FREE Amarillo Lean Six Sigma Certification Quote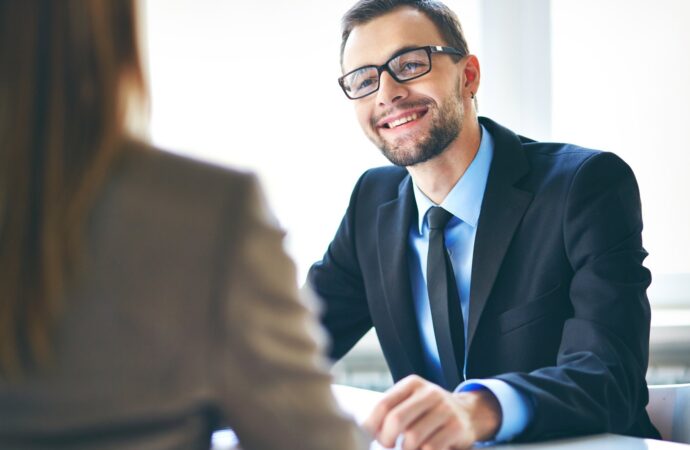 Our team at Lean Six Sigma Curriculum for Amarillo High School Students of Texas is one of the most respected companies in the state that will help you inculcate LSS in your school, college, or business. However, remember that we don't limit our work to groups as we will accept any individual interested in learning. We are available and ready to lend you a hand, whether you are a student or a professional trying to boost your business career.
Working with LSS is a great addition to your curriculum as it will show colleges how well-prepared you are for collaborative work and problem-solving. In the case of future professionals or even college students, they are valuable to their companies as they show how capable they are in practice. This includes any industry, as well as boosting graduation credits.
High school students can benefit from our highly-qualified and experienced staff who can help them improve their decision-making and confidence. This will enable you to develop the required skills to be a team leader inside and outside the classroom and enhance your curriculum.
We are able to provide evidence and documentation regarding past jobs, as well as how our Lean Six Sigma programs have helped dozens of individuals, companies, schools, and institutions over the past ten years by also providing certification to those who have been trained already yet have not taken the exam.
When relying on us, you will be prepared for all your next stages in life and add more value to your persona as it will enhance your value regardless of where you go.
Lean Six Sigma Training & Certification
We are a professional and reliable company that established the main training and certifications required for all students and business professionals: Yellow Belt Training and Green Belt Training. You will get your certification based on the training you complete.
We only issue certification to students/professionals once they have passed our final exam to prove their knowledge. These certificates will prove that the student/professional is ready to participate in large-scale 6 Sigma projects and also show how prepared they are to implement it regardless of the industry.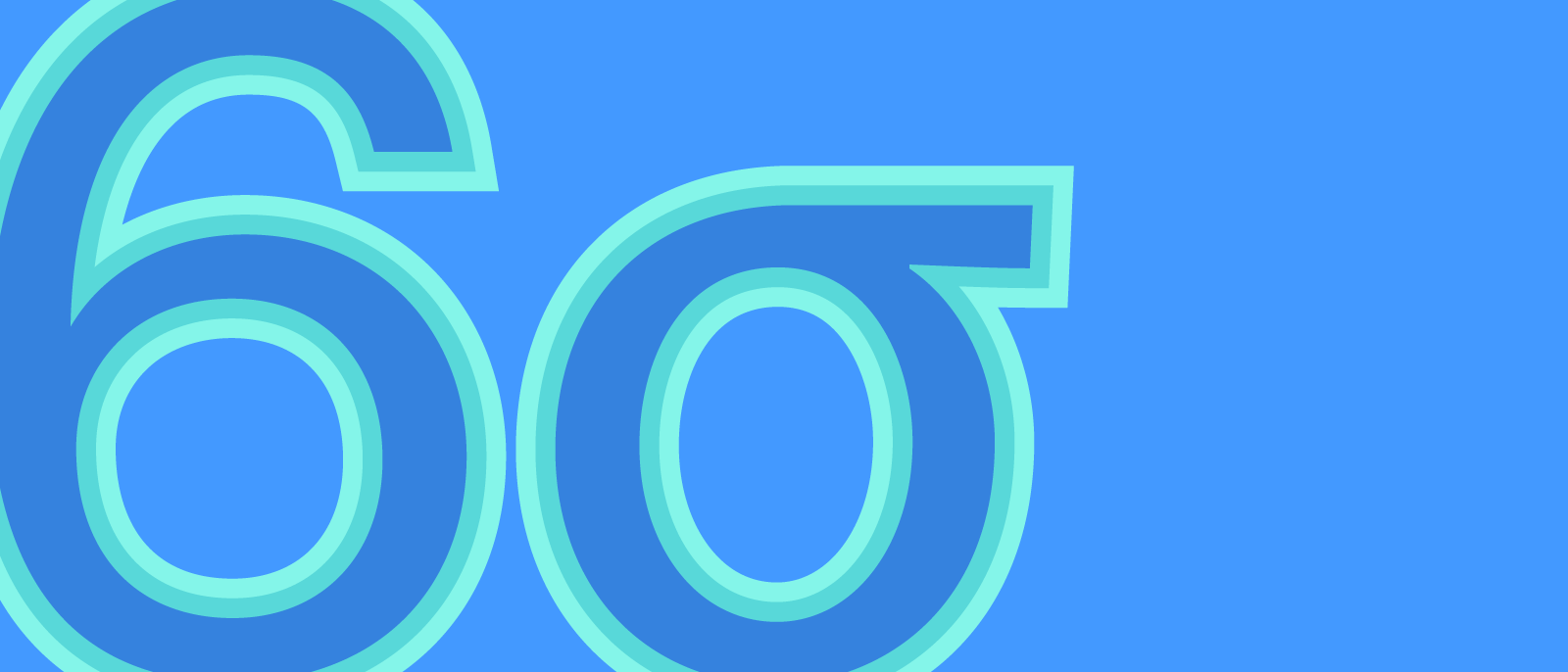 Training can take anywhere from 7 to 15 working days. Students can arrange their schedules to fit their needs and availability with us. Business professionals have the same options. We can help set up training opportunities for groups of students, professionals, and high schools.
You can study at your own pace and come to us at any time that suits you best. However, we recommend you spend the next few days studying for the certification exam and focusing on learning each methodology step accordingly.
We also have programs that encourage innovation and leadership. We believe leadership is important at every stage of your life and will be of great use when perceived from the LSS method and how it helps students and professionals.
Call us today to talk to our experts and receive answers to all your questions, such as what are the prerequisites to take a level of training or the other or if you can become a green belt without having completed the yellow belt training (which isn't possible). We can help your employees and students understand the learning process. We will issue certificates as soon as the person passes the exam with international recognition.