Amarillo Lean Six Sigma Green Belt Certification and Training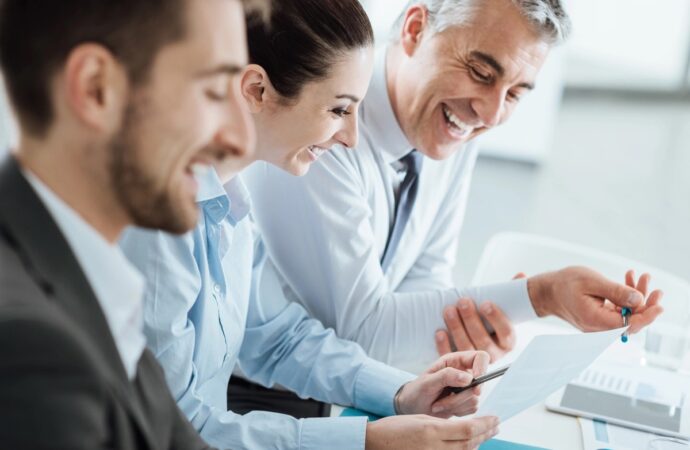 We are committed to providing students and business professionals with equal opportunities to enhance their careers and curriculums at Lean Six Sigma Curriculum for Amarillo High School Students of Texas. We do this by offering Green Belt Training and Certification so they can build LSS knowledge and learn structures, principles, phases, and how they can be implemented in their personal and professional lives and paths.
The green belts can work as project managers and will be able to execute process improvements in a company. This practical training can be applied to any workplace. On the other hand, students learn how to create a system for their work and collaborate in college and high school.
The main benefit of this training and certification is usually found during job applications. This shows how valuable you are to an organization. Companies need continuous improvement and a method that reduces waste and cares about customers after all.
Our goal when offering a green belt is to help your company by training workers or adding value to your curriculum if you are a professional or student trying to add more methods and training of value.
When learning LSS at this level, you will have the tools required to help businesses improve their processes by helping identify, analyze, and reduce problems while preventing them. This level of LSS is a great place to learn how to solve problems and make decisions.
However, remember that this green belt training requires that you complete a yellow belt course and get your certification beforehand. In other words, you will need to start on the first level to take this one, but we highly recommend it to get the best out of your efforts and add more to your curriculum.
Who is the Lean Six Sigma Green Belt Training for?
Green Belt training is available to project managers, leaders, consultants, and anyone else who is interested in Lean Six Sigma and feels like adding this methodology will boost their chances in personal and professional projects. 
Our training is often applied by professionals who see it as an excellent addition to their careers. This training is available to students of all ages, from high school to college, to employers and companies for their employees and teams.
No matter what level of the individual's education, the training will not alter its content. Instead, we will adapt our teaching methods to ensure that all students are prepared and have the same level of knowledge by the end.
Our training statistics and how much time it takes to complete regular training are seven days and more than 25 hours. It all depends on what certification you are looking for and how we need to create this outline. There are no real variations in the outline and what you learn, but we are able to offer more assistance and help based on your needs and goals.
You will be given assignments during training. These assignments should be completed before the next class or session. They can take up to 12 hours or half a day, and the deadline will change accordingly. 
After completing the training phase, all participants can take the Green Belt examination and get certified with international recognition added to it.
What Will You Learn in Our Green Belt Training?
Although this level covers the essentials, it is more in-depth than our yellow belt training and will prepare you for large-scale projects where you can be the leader. We also teach you how to implement Six Sigma in your business or project.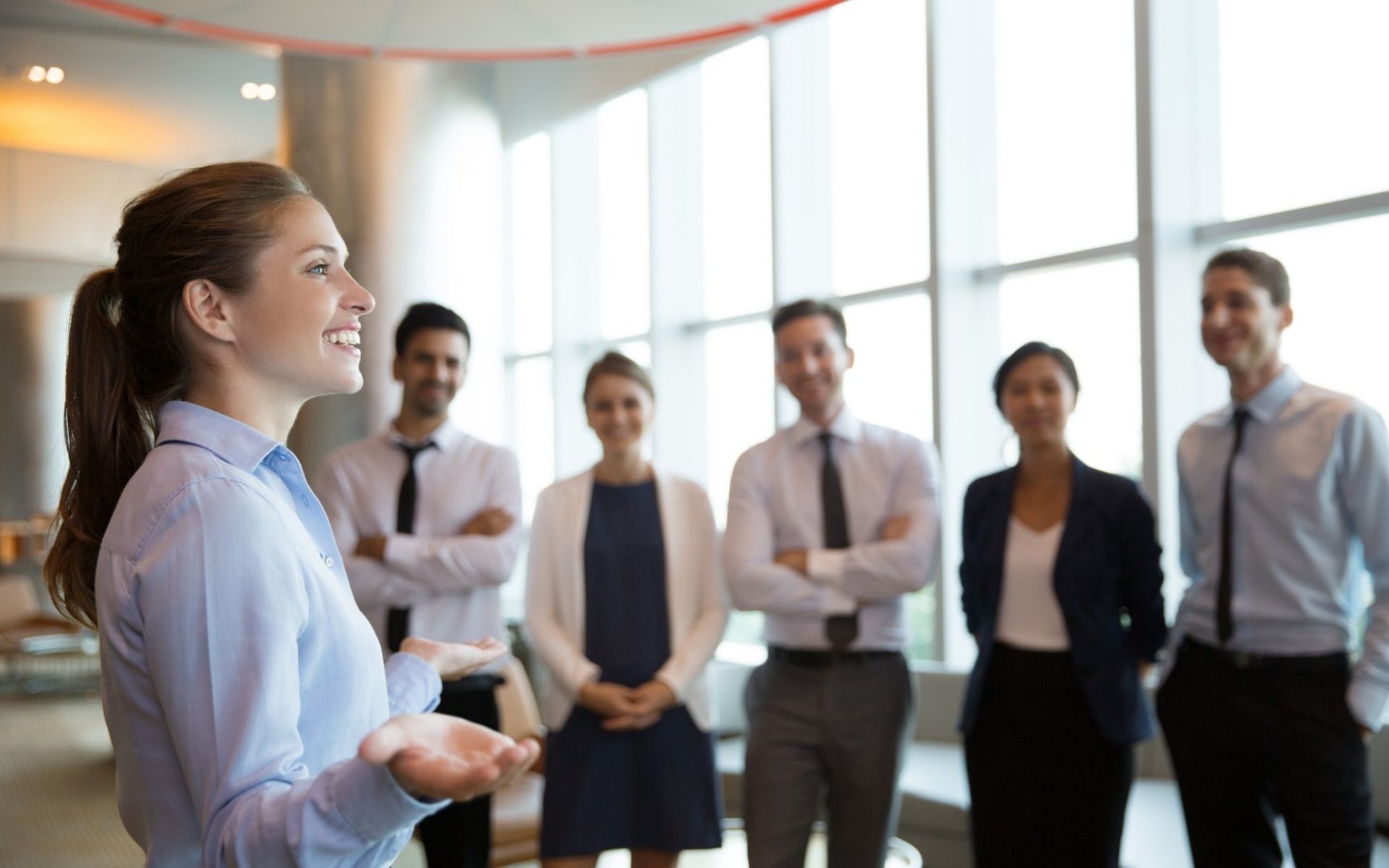 So, you can expect our outline to look something like this:
Introduction to Methodology: What is Lean? What is Six Sigma? What does Lean Six Sigma mean?

Learn how to define customers (we used the DMAIC structure starting at 6 Sigma here). What are their needs/expectations? What is their experience with the process?

Learn how to measure: Measure and analyze the measurement system to determine the size of the obstruction.

Analyze: Examine the data and the process to determine the root cause.

Concentrate on what you can improve upon, Identifying the root cause of the problem and putting it into practice.

Control: Implement the solution, measure it, and then improve your process. How to implement changes within your organization and ensure projects succeed.

Preparation for exams. You will be able to pass the exam following this training. If necessary, we will arrange a coaching session.
Our Green Belt Certification Has International Recognition
Our certification at Lean Six Sigma Pros of Amarillo is known throughout the country and other foreign ones. Our Green Belt Certification is a well-known certification that will give you international recognition as well as all the benefits of the training.
IASSC, ASQ, LCS, and CEDEO have accredited us. We follow international standards and ensure that every student is ready for the projects they have been trained for.
As a student or business professional in high school, college, or university, you can be sure that our certification and team will make a great addition. Just call us for more info and let our team be the one to offer you all the training you need.