Amarillo Lean Six Sigma Yellow Belt Certification and Training
Different levels of Lean Six Sigma training are actually known as belts. For those who want to learn more about the methodology or are just starting in it, the Yellow Belt is the first level we recommend. At Lean Six Sigma Curriculum for Amarillo High School Students of Texas, we offer full training in this belt along with the certificate once an exam is taken and passed by our students. Those who are able to take our training include.
High school students are trying to add value to their curriculums and learn more in practice.

College students want to practice and be a great asset to future companies and businesses or their own projects.

Business professionals want to be a new and great asset for companies by knowing how t implement LSS.

High schools, colleges, universities, and companies that want to offer LSS to their students and workers as part of a team training.
When you are a Yellow Belt, you can be part of a core group or as an SME on a project. You will have a small role that will still be of great value in the long run.
This training aims to allow Yellow Belts to identify areas that need improvement. These small Yellow Belt projects can often be managed by green belts or black belts mainly while you take a more management role in the process.
Lean Six Sigma is often used in businesses and companies, so its utility among students is questionable. However, we have learned over the years that learning the methodology will help them improve their decision-making, leadership, organization, teamwork, planning, and other skills. They will also be able to work with companies of this level, regardless of their education and degrees.
Two Paths for Your Certification
There are two ways to earn your Yellow Belt Certification with us:
If you feel that you have a solid knowledge of the topics covered in the Yellow Belt Training, the "Body of Knowledge" exam can be taken.

Individuals who use our training after requesting it can choose to sit for several short exams as they progress through the sections, rather than one comprehensive exam. Or we can make a final exam based on how you wish to learn.
No matter which option you choose, our fees are the same. We care about your time and how it fits into your schedule as well, so you have freedom regarding how you can finish this training and get certified in LSS.
Most individuals in Amarillo, Texas, reach out to us for full training and certification, and we are available all year round to offer this and more options.
Who Should Get Yellow Belt Training and Certification?
Anyone who wants to learn more about leadership, problem-solving, continuous improvement, and all principles around LSS. This means that the yellow belt training and certification are ideal for those who are just starting out in Six Sigma as well but have an interest or need to increase their fundamental knowledge so they can take part in projects or implement the methodology for real-life situations.
Our team offers Six Sigma Yellow Belt Certification and Training online. We also offer presential options as we can set up a classroom for you and more students. We will be there for you at every step of the learning journey, from the first level to the final.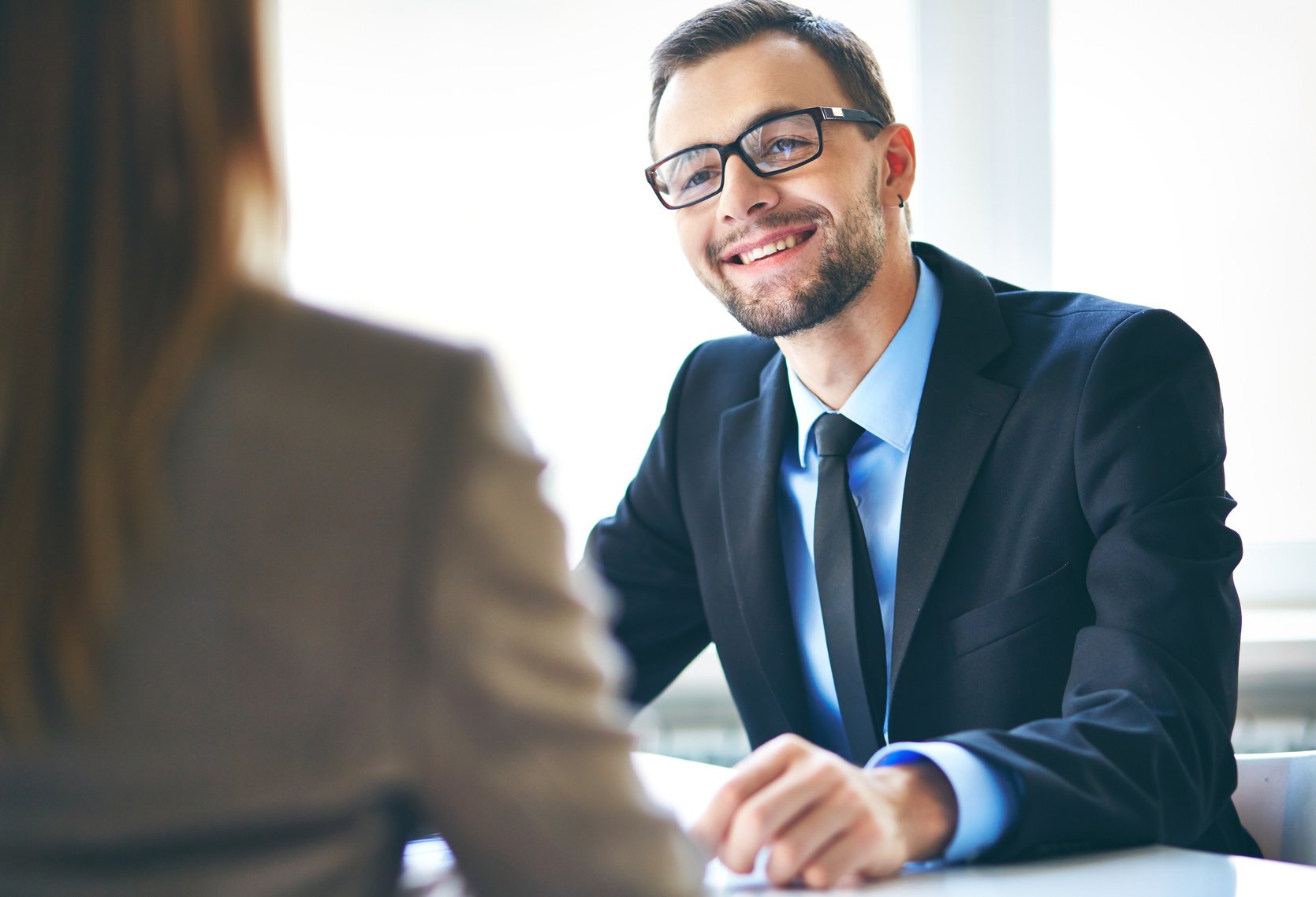 Yellow Belt Certification allows a practitioner to learn the basics and how to apply the Lean Six Sigma Technique in any industry or company. It can also be used in their personal lives to create a structure that is more efficient and less wasteful.
This certification allows you to understand, apply, and maintain efficiency within Lean Six Sigma. It is professional and supportive. 
Yellow Belts are eligible to participate as Project Team members. To ensure project efficiency, they will be assisting Green and Black Belts. You will be a valuable asset to any company, both before and after graduation.
Thus, the answer is short: you just need to get it if you feel the principles and the methodology will fit your needs and goals. We always recommend working around this first level as it helps you move forward as a student or professional when wanting to scale in other belts, like the green belt training and certification individuals often request in our company and have a yellow belt as prerequisite.
For more info and guidance, feel free to call us and request our services.