Amarillo Leadership Excellence Certification for High School Students, Companies, and Professionals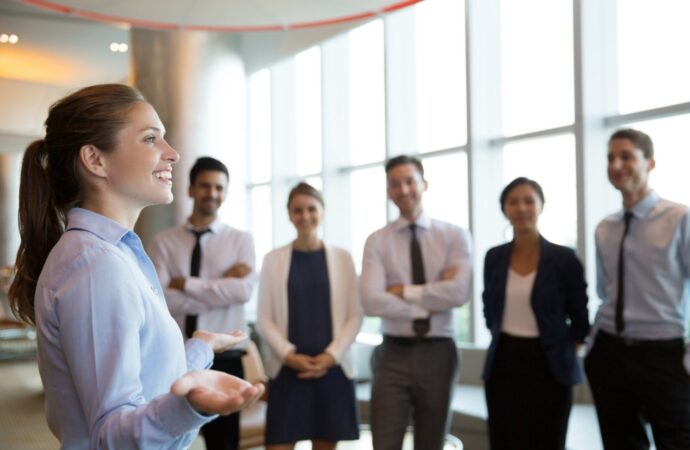 Most companies make the mistake of believing that all their workers, who are presumptively well-trained, will be able to handle a large project—or even a small one—without any issues and with someone leading them. They are wrong. At Lean Six Sigma Curriculum for Amarillo High School Students of Texas, we have noticed how crucial it is to have a leader in every team, even in high school and college. This is why we put much attention to offering Leadership Excellence training based on the Lean Six Sigma methodology.
This skill is useful for both students and professionals. We also add more teachings in the process so they know how to handle collaborative work, focus on problems, and make great decisions for themselves and their teams.
This training is a great way for companies to manage changes and make sure that employees and teams move in the right direction. Meanwhile, students learn how to prepare for their future careers and cooperate with others during collaborative assignments.
It is important to have a team of business professionals who can lead in times of need. This course offers great value and opportunities for anyone, regardless of their education level.
A comprehensive introduction to Lean Six Sigma will be of great help as this leadership course is based on its method and how it can be used professionally and personally.
This course teaches you how to manage your time, improve performance and teamwork, and strive to improve all aspects of your life. By completing it, our students will be able to lead their teams and plan their way to success.
Keep in mind that Leadership Excellence classes can be linked to decision-making using the LSS methodology. Leaders need to consider all options and potential issues. They might make a bad decision, which could result in wasted all of their efforts.
As they learn and progress in class, they should be able to reduce the margin of error while still being leaders.
What We Offer in Our Leadership Excellence Service
Lean Six Sigma Curriculum Pros of Amarillo will help you focus on leadership and learn all the extra skills required to comply with a leader's profile and apply them to your future. Our training is comprehensive. This means that we won't just focus on leadership alone as a result. Instead, expect all these to be touched and included:
Time management.

Continuous improvement.

Teamwork.

Decision-Making.

Collaborative work.

Innovative mind.
If you are a business or company trying to offer this training to your workers, it will give them the necessary knowledge to move forward and be a great asset for your business. Six Sigma leaders are more accurate and produce better results when trained than those who use traditional methods to lead organizations. This is due to the way we closely follow the LSS methodology.
These people can help you plan for your company's future and be more than "workers" with little value. 
You can also help ensure your company's future by having board members certified in Lean Six Sigma. We are happy to work with your employees or students if you offer leadership excellence and LSS training. It all depends on how large a project you have. We are still available to you if you are an individual, so don't feel pressured to wait for your company or school to do something about it.
Leadership Excellence Can Influence Your Career & Future
You must be able to manage a team, whether you are a high school student or a college student, or the usual professional in any company.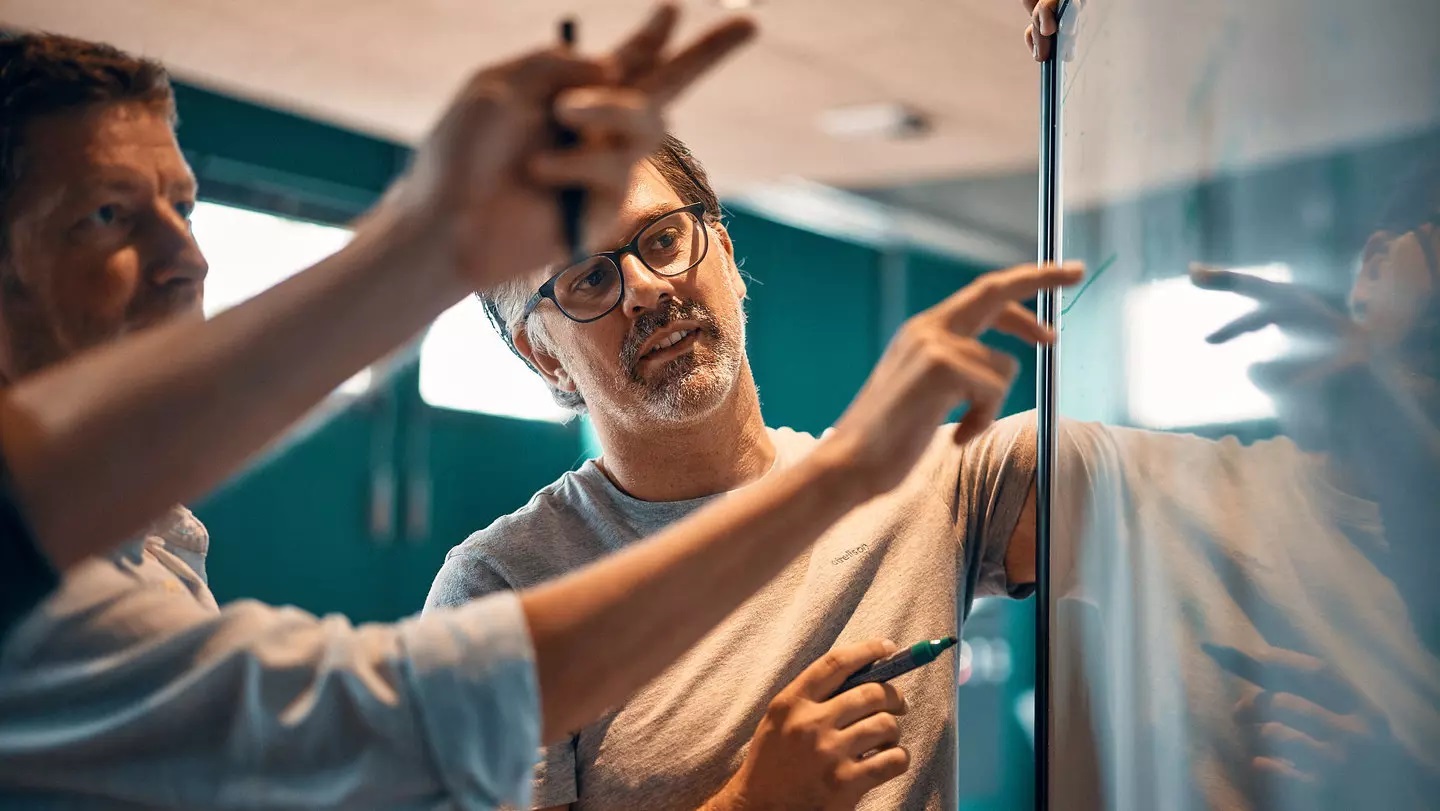 Imagine being able to lead a group of colleagues in a project or even a small team at work. You will be able to take advantage of bigger opportunities and provide great value, regardless of your professional and personal career path.
Your leadership is essential if you want to be a successful business owner as well and if you want your college years to be even more worth it when it comes to the practice. You will be able to make the right decisions and increase your chances of beating your competition with us.
We offer the highest level of Leadership Excellence for high school students and professionals who need it. If you are looking to learn and prepare for the real world, this is the place for you! Contact us to get support from our team.